Hardwood Random Orbital Sanders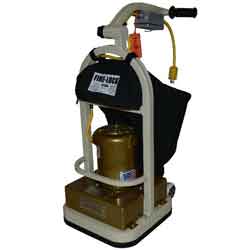 Using Four-Pad Random Orbit Technology, the U-Sand makes sanding easy and worry-free by eliminating the possibility of damaging the surface. Sands and Edges in one machine.
EZ-8 Hardwood Drum Sander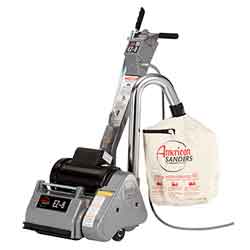 The EZ-8 (8") Drum Sander is a powerful unit with excellent leveling ability for damaged, cupped, or warped surfaces. Also great for leveling subfloor seams. (Super 7R Edger required for refinishing along walls.)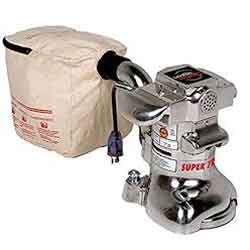 The Industry Standard in Edgers, this powerful 2800 rpm unit has angular adjustment and features a work light to illuminate the tight work area.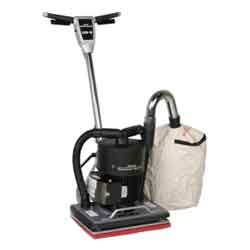 This 12" x 18" pad unit is made for light screening of existing finishes, as well as deck sanding.
NOTE: DO NOT USE FOR REMOVING HARDWOOD COATINGS - UNIT HAS HIGH SURFACE CONTACT AREA AND IS NOT HEAVY ENOUGH TO BE EFFECTIVE.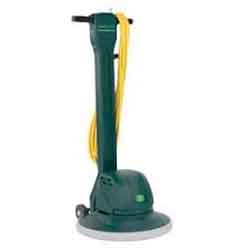 • Low Speed Buffer - 175 rpm
• 17" Pad Size
• 115V, 12A
• Weight 85 lbs.
• Pads Available for Sale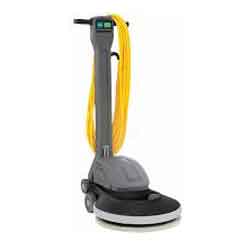 • High Speed - 1600 rpm
• 20" Pad Size
• 115V, 15A
• Weight 85 lbs.
• Pads Available for Sale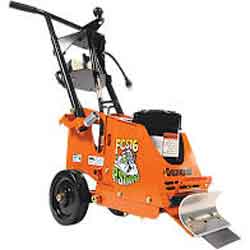 • Remove VCT Tiles, Carpeting, and Sheet Coverings from Wood and Concrete
• Adjustable Blade Attack Angle
• Random Orbit Action
• 115V, 15A
• Weight 150 lbs.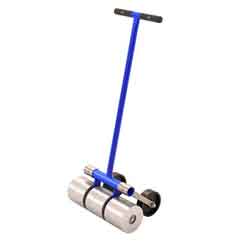 • 100 lbs.
• Transport Wheels Included
• Rollers Float Independently