CALL FOR PRICING ON NEW or USED EQUIPMENT SALES
Since 1956, Ganzer Equipment Co. has been representing many of the industry leaders in construction and industrial equipment.  Below are a few of the many manufacturers of which we are proud to provide sales, service, and parts.
In addition to new equipment, any items in our rental items are available for sale.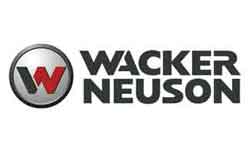 plate tampers, rammers (jumping jacks), double drum rollers, generators, light towers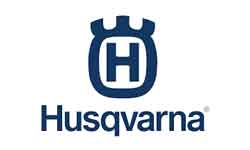 Hand-Held Cut-Off Saws, Walk Behind Saws, Diamond Blades, Diamond Core Bits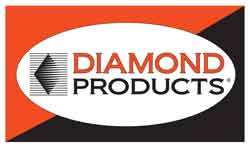 concrete saws, core drills, diamond blades, diamond core bits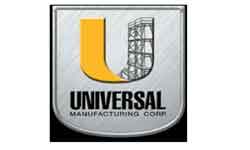 scaffold frames, braces, casters, screw Jacks, guard rails, deck boards, locking pins
mortar mixers, concrete mixers
(formerly stone mortar mixers)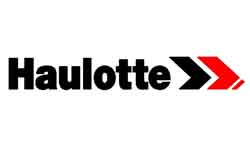 Boom lifts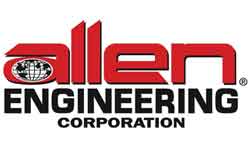 POWER BUGGIES, POWER TROWELS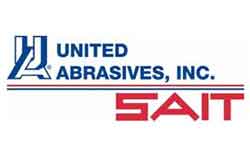 ABRASIVE BLADES (CONCRETE CUTTING, METAL CUTTING, and DUCTILE IRON), CUT-OFF BLADES, GRINDING WHEELS